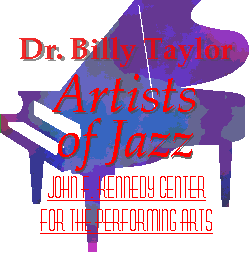 :
Miles Davis
---
Trumpet player Miles Davis expressed "soul" in a subtle and sophisticated way. Davis' father was a dentist, and his mother played classical violin and piano. The family lived in suburban East St. Louis, Illinois. Miles' father bought him a trumpet for his thirteenth birthday, and he played in school band. In 1945 he enrolled at the Julliard School of Music, but he quickly became more interested in the bebop sound that was sweeping New York clubs. He befriended Charlie Parker, who he accompanied and lived with; playing second horn, until 1948. Davis surrounded himself with at wide variety of different postbop styles. His playing with adventurous musicians led to his early recorded efforts in modal playing. (b. 5/25/26 Alton, IL, d. 9/28/92)
---
In a recording career of over forty years, Miles Davis went through many changes in style including some recordings that tend toward the rock idiom. Davis detested classification, and many of his explorations are beyond the scope of this site. Follow this link to find out more detail about Miles Davis.
Miles Davis The Complete Live at Plugged Nickel, originally recorded in Chicago in 1965 is slated for release in June of 1995.
I'd like to check out a Miles Davis discography.
---
---